Benign Skin Lesion Removal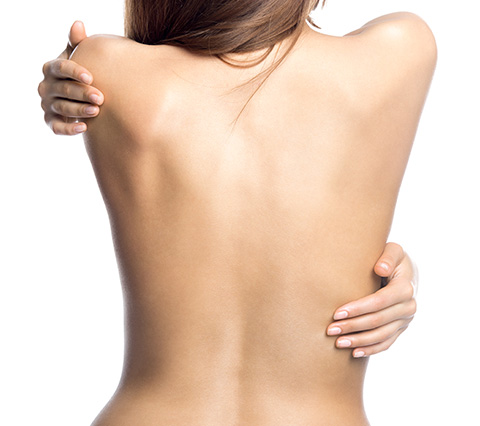 The removal of benign skin lesions is a very common practice in surgical dermatology. Some skin lesions or tumors do not go away naturally; therefore, they require surgical interventions performed by dermatologists who are experts in specific techniques or procedures to successfully remove the lesion.
Skin lesions on the skin can be benign (good) or malignant (carcinogenic), requiring a diagnosis and treatment led by a dermatologist. During the consultation with Dr. Luis F. Gonzalez, the doctor will examine the lesions and indicate their origin to determine what is the best strategy to remove the lesion, which will depend on the size and location of the damage, among other medical criteria.
Removing these lesions is generally a simple and common process in surgical dermatology. If an injury such as warts, cysts or moles appears on your skin, do not hesitate to contact to Dr. Luis F. Gonzalez as soon as possible. We have the best equipment to treat your skin. Schedule an appointment with us by calling the
+57 1 7953782
or filling out the contact form below.