Botulinum Toxin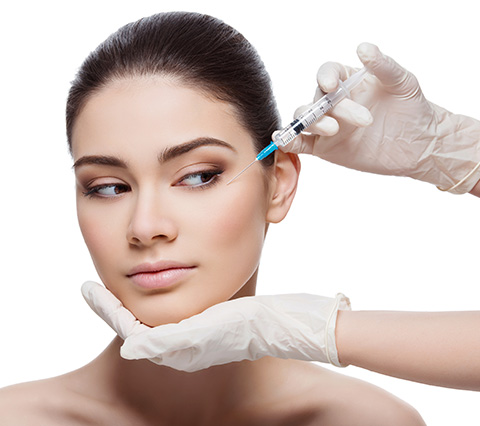 The ability of botulinum toxin to paralyze muscles by chemical denervation serves as a medicine in the treatment of some neurological diseases and as an aesthetic medicine for the treatment of expression wrinkles on the face.
The application of botulinum toxin is carried out strategically on the muscle responsible for the expression line or wrinkle, causing its temporary relaxation and giving the face a more rested, rejuvenated and pleasant appearance. Botulinum toxin is a discreet and convenient treatment to restore skin freshness and youth without the need for surgical interventions.
Luis F. Gonzalez is a doctor specialized in cosmetic, clinical and surgical dermatology who knows the facial anatomy perfectly and has mastered how to use botulinum toxin to rejuvenate the face. For more information about this treatment, contact us at
+57 1 7953782
or fill out the contact form below.