Cryotherapy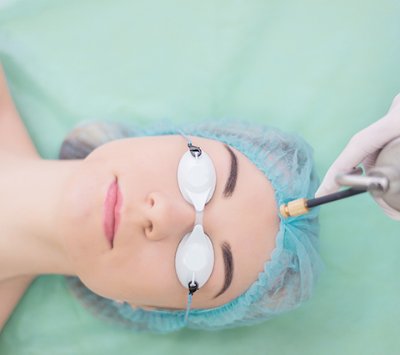 Cryotherapy is a procedure in which the skin is frozen to destroy abnormal tissue or remove superficial skin lesions. It is a method used in surgical dermatology to treat pathologies such warts on different parts of the body. Furthermore, it works to destroy precancerous skin lesions, such as actinic keratosis or solar keratosis.
This method is performed in the office, that is, it does not require an operating room. It is done by administering doses of liquid nitrogen in a controlled manner to the affected area with minimal risk of complications or side effects.
Dr. Luis F. Gonzalez knows and masters the various cryotherapy techniques for the skin. His studies and practices in Colombia and the United States make him one of the best dermatologists in Bogotá, Colombia. If you are looking for an expert dermatologist in Colombia or have any questions about this or other procedures in surgical dermatology, make an appointment with us by calling the
+57 1 7953782
or filling out the form that you find below .