Malignant Skin Tumor Removal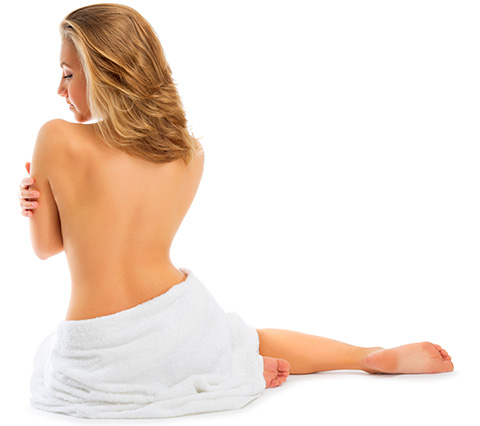 Malignant skin tumors are the most common cancers in humans. They consist of a mass of abnormal tissue that invades the healthy tissues of the body. Different reasons can cause or contribute to the appearance of a malignant tumor on the skin, be it genetic predisposition; excessive exposure to ultraviolet radiation, radiation, and chemicals; or for serious and prolonged skin injuries.
The warning sign that alerts the patient to the possible presence of these tumors is the appearance of a stain or injury in any area of the body, growing scars, moles that change shape and bother. In the event of any of these symptoms, the most recommendable thing is to go to a dermatologist as soon as possible for the correct examination and diagnosis of the pathology.
Dr. Luis F. Gonzalez knows and masters the various surgical techniques for the treatment and resection of malignant tumors on the skin. His studies and practices in Colombia and the United States make him one of the best dermatologists in Bogotá for these cases. If you are looking for an expert dermatologist in the Colombian capital or have any questions about this or other procedures in surgical dermatology, schedule an appointment with us by calling the
+57 1 7953782
or filling out the form below.