Mesotherapy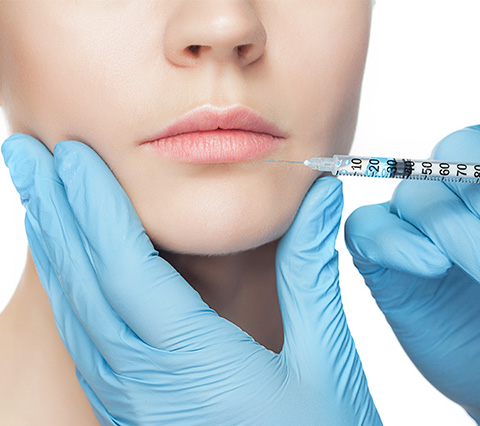 Mesotherapy is a medical, cosmetic and non-surgical treatment in which microscopic amounts of drugs or products such as vitamins, minerals and amino acids are introduced into the skin to treat a wide variety of dermatological conditions. All the drugs to be infiltrated are selected by Dr. Luis F. Gonzalez according to the condition to be treated. Also, the specialist will decide how many mesotherapy sessions will be necessary to treat the medical condition.
If you want to undergo mesotherapy sessions in Bogotá, Luis F. Gonzalez is a dermatologist with the necessary expertise and knowledge to help you. Schedule an
appointment
with us today by calling us at +57 1 7953782 or filling the contact form on this page.