Rhinophyma Treatment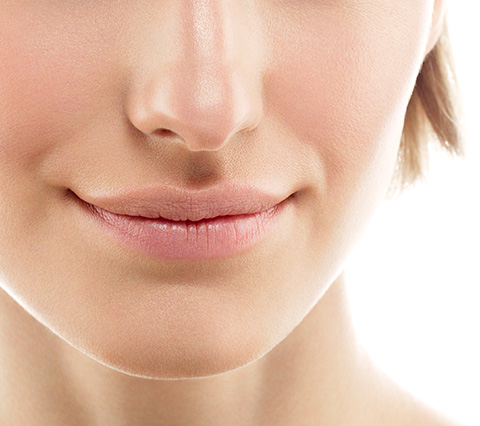 Rhinophyma is a severe manifestation of rosacea that affects the nose, although it can affect other parts of the face such as the forehead and ears. It consists of a hypertrophy of the sebaceous glands in the area, that is, an excessive increase in the organs that produce sebum (fat) in the nose. As a result, the nose becomes bulbous or bulging. The best treatment to manage this pathology consists of surgery at the hands of specialist dermatologists.
There are different surgical techniques for the management of rhinophyma, including laser, scalpel or rotary brush surgery. It is the dermatologist-surgeon doctor who, in consultation, will determine the best strategy to treat the patient according to his case. It is essential that this pathology be treated with a surgeon, as they know how the skin works in the area. If you suffer from rhinophyma, do not hesitate to contact Dr. Luis F. Gonzalez as soon as possible. We have the best equipment to treat your face. Schedule an appointment with us by calling the
+57 1 7953782
or filling out the form below.